Beyond the Duplex Planet
Beyond the Duplex Planet is a feature documentary-in-progress about artist David Greenberger and his unconventional work with senior citizens. In 1979, fresh out of art school, Greenberger took a job as activities director at the Duplex Nursing Home in Jamaica Plain, Massachusetts. He began conducting quirky interviews with the home's senior citizens, rejecting a pat oral history approach in favor of questions that would spark engagement: "Which do you prefer – coffee or meat?" "Why do people spit?" "What do you think George Washington's voice sounded like?" and "What is embarrassment?" The result of this was The Duplex Planet, an early 'zine, complete with excerpts from the interviews, as well as offbeat music reviews and poems, unorthodox illustrations and graphics, all by the residents themselves. Over time this material has become the basis for spoken word shows, podcasts, graphic novels and numerous albums, many of these projects featuring well-known artists. Champions and/or collaborators of Greenberger and his senior colleagues include people like magicians Penn & Teller, cartoonists Daniel Clowes and Lynda Barry, musicians Dave Alvin, Bill Frisell, Peter Buck (REM), David Hidalgo and Louie Perez (Los Lobos), artist Ed Ruscha, actors Lili Taylor and Martin Mull, and legions of other fans. Greenberger's work interviewing seniors continues to this day. Beyond the Duplex Planet explores notions of aging and its intersection with art and community. It's also a revealing look at the life of an artist devoted to documenting the elderly who is himself moving into his senior years.
Beth Harrington
Beth Harrington is an Emmy-award winning independent producer, director and writer, whose fervor for American history, music and culture has led to a series of critically acclaimed films. Her independent production Welcome to the Club – The Women of Rockabilly, a music documentary about the pioneering women of rock 'n' roll, was honored with a 2003 Grammy nomination and has been seen on public television and at film festivals in the U.S. and abroad. Beth's most recent work, The Winding Stream – The Carters, The Cashes and The Course of Country Music appeared at over 30 festivals worldwide including a SXSW premiere and has won many top festival awards. Earlier work with WGBH-Boston for the NOVA science series was honored with two national Emmy nominations while her local work with Oregon Public Broadcasting has resulted in six other regional Emmy nominations for historical and public affairs program producing and writing. A rock 'n' roll singer and guitarist, she is most noted for her years as a member of Jonathan Richman & The Modern Lovers on Sire Records.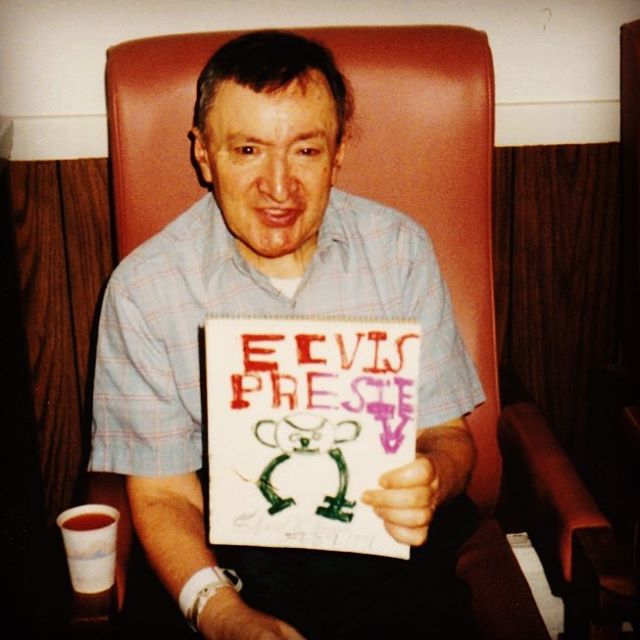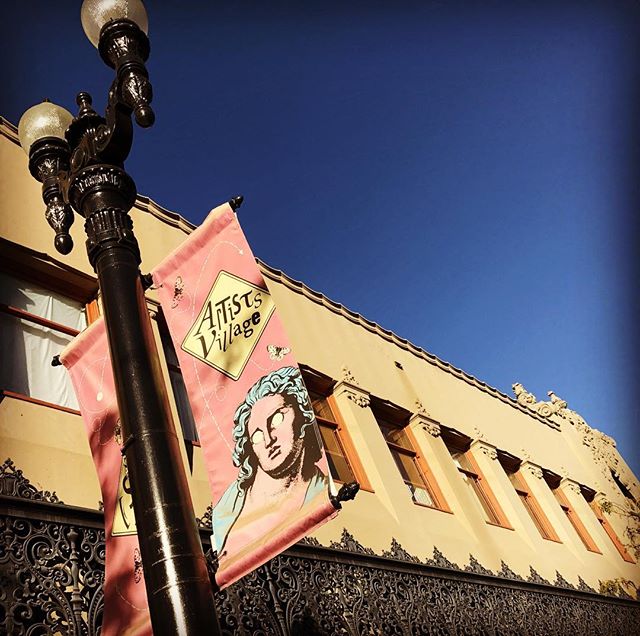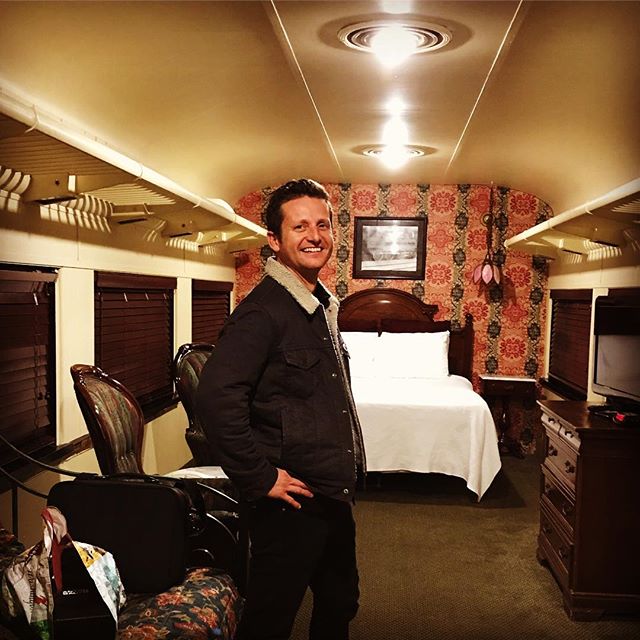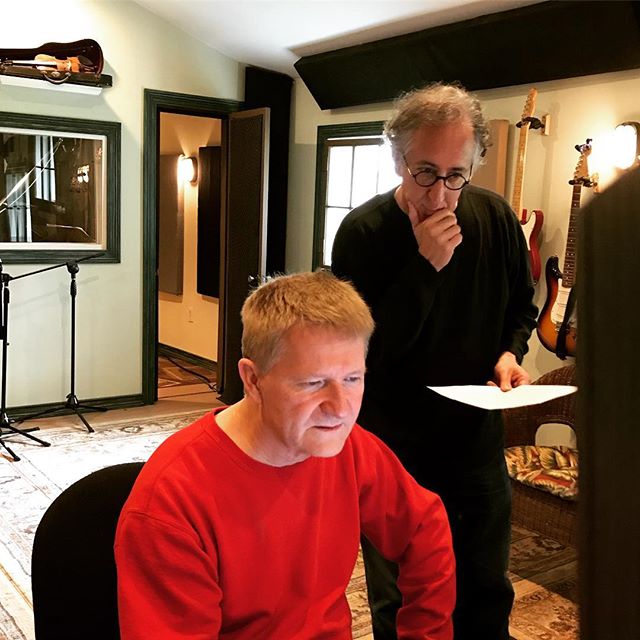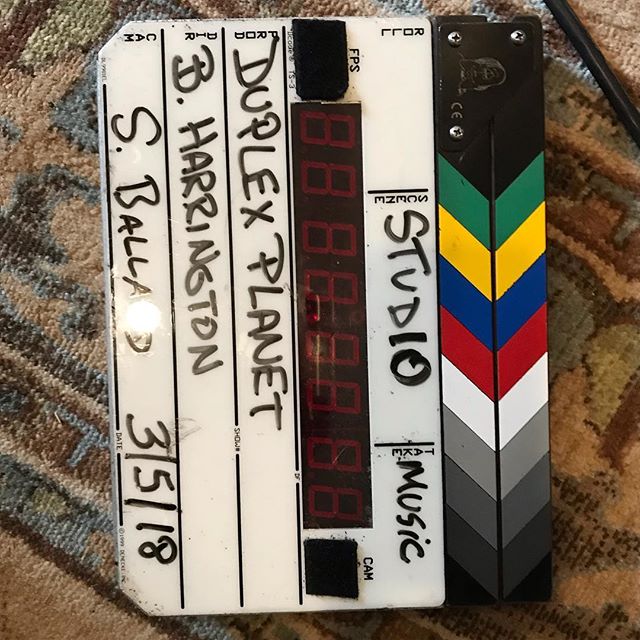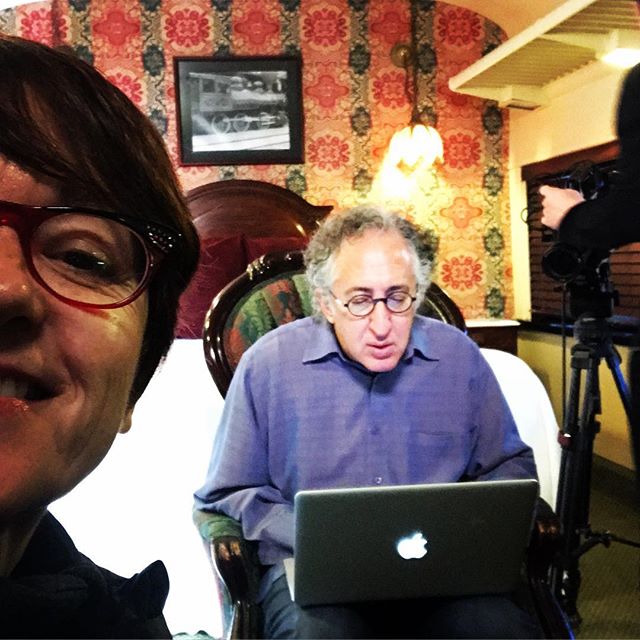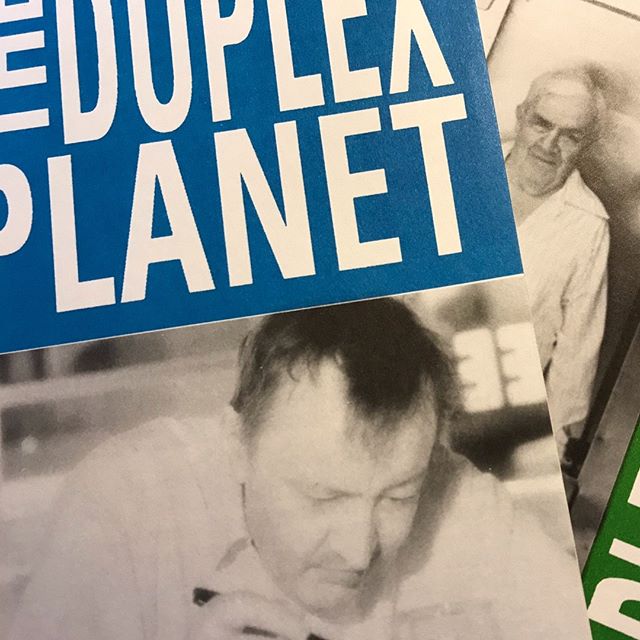 "Greenberger has consistently drawn on fractured narratives where emotional memory derives from the mood of the moment. Encompassing recordings, performance, drawing, and books, his work holds up a mirror to reveal that aging is not a broken version at the end of a life lived; it's a continuum, a vital and up-to-date version of the self. In his return to drawing over the last decade, he delves into accidental poetics and limitations and rules, using circular causal approaches."